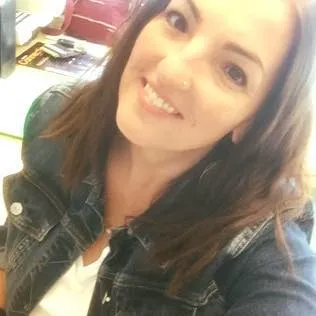 Amanda Hicks
Co-Owner, President
Amanda has been working in the Medical Administration field since 1999. She currently is the Practice Administrator for the Venous Institute of Buffalo, and is also a Medical Practice Consultant for doctors/healthcare facilities wishing to improve and/or reorganize their infrastructure.
After spending two decades working administratively, Amanda is currently completing her RN/BSN to be able to pursue her passion from both a clinical and business standpoint with BFLO Hydration. She is proud to have assembled a team of Nurses who help exemplify the core values she worked to establish when starting this business – wellness, community, teamwork, and fun!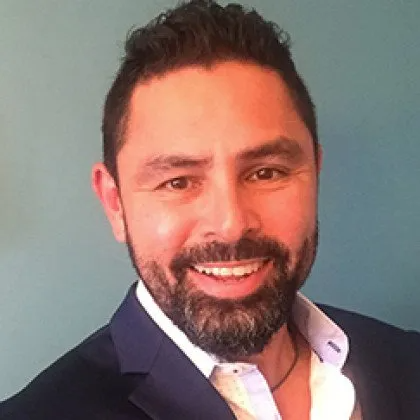 Curt Cabotaje
Co-owner, Partnerships & Marketing Manager
Curt has a degree in Communications, and is working to complete both his CPT (Certified Personal Trainer) and CES (Corrective Exercise Specialist) certifications. Prior to relocating to Buffalo from Virginia in 2017, Curt has been a Facility Manager for Morale, Welfare & Recreation in Virginia Beach, and a former small business owner.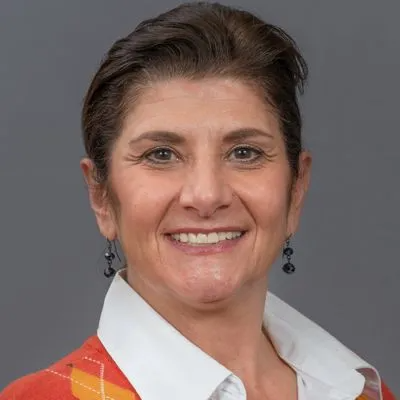 Roseann Boswell, FNP-BC
Medical Director
BFLO Hydration is proud to welcome Roseann Boswell, FNP to our team! Roseann is a Graduate of the Family Nurse Practitioner program at UB and has been in practice in Internal Medicine for the past 23 years.
She is a certified Medication Administration Instructor for the State of New York office of Family and Children Services as well as a CPR and First Aid Instructor for the American Redcross."
Why choose BFLO Hydration?
Our Registered Nurses are all licensed, insured, and trained in protocols designed specifically for the practice of IV therapy. Our staff understands the science behind our ingredients and the formulas that we use, and can also customize an IV to meet your specific needs.
Our Board Certified Family NP has been Practicing for 24 years in Internal Medicine and shares our passion in alternative medicine through Vitamin Therapy. She provides compliance and training for all of our staff to ensure the safety of all of our clients.
All of our ingredients comply with USP 797 guidelines and Federal regulations for compounding.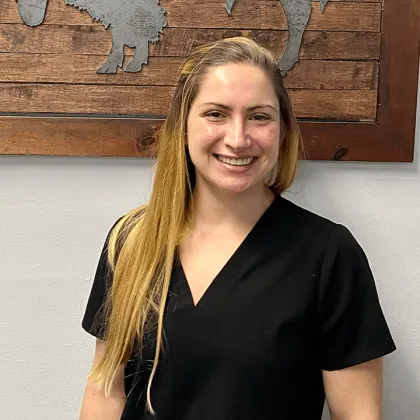 Darlene Chichester, RN
Director of Patient Care Services
Darlene is one of our RN's and BFLO Hydration's Director of Patient Care Services. She graduated from D'Youville with a Master's degree, and has worked in many different areas such as Psychiatry, Med-Surg, and Home Care. She has also been a nurse educator at NCCC. At BFLO Hydration, her goal is to treat the whole patient–she loves to listen to each and every one of her clients and work with them to reach their health goals. She believes that everyone can benefit from vitamin therapy in some way. Schedule a consultation with Darlene so that she can educate you about all the ways we can help!
Victoria Duncan, FNP
Director of Clinical RN Development
Victoria is a board-certified Family Nurse Practitioner and BFLO Hydration's Director of Clinical RN Development. She has prior experience in both Pediatrics & Adult Hematology/Oncology. She loves being a part of the BFLO Hydration team and truly believes in the work that we do! Victoria loves that we help promote a healthy lifestyle & assist the community in feeling the best they can. In addition to working in the office, Victoria also offers concierge services in the Niagara Falls/Lewiston/Youngstown area. Schedule a consultation with her to learn more about how she can help you achieve your goals and feel the best version of yourself!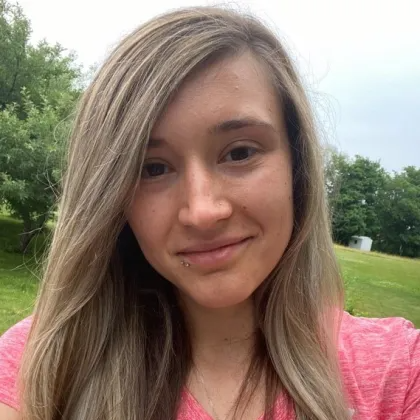 Mackenzie DeCarlo, RN
Mackenzie is one of our RN's and has worked in many areas of Psychiatry as well as Med-Surg. She believes that each individual has their own specific needs and should be treated and healed accordingly. She has developed a deep passion for holistic and natural healing modalities which has significantly changed her life for the better. Because of this, when she was introduced to IV hydration at BFLO Hydration, she knew she needed to make this a part of her life so that she could share it with others. She can't wait to consult with you to help you find the wellness you're looking for!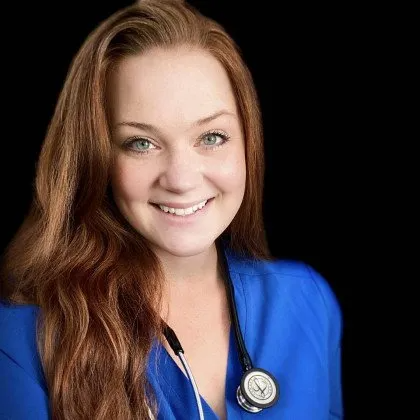 Sarah Dempsey, RN
Sarah is a Buffalo-born RN who has been practicing at Millard Fillmore Suburban Hospital since obtaining her nursing license. She has worked on the designated COVID unit since the beginning of the pandemic and feels such gratitude and fulfillment being able to be both at the bedside and also on the team at BFLO Hydration! She's married to her high school sweetheart and has two young children at home. She gets the best of both worlds: mama and nurse. She's passionate about helping patients achieve their optimal health using a holistic approach: physically, mentally, and emotionally.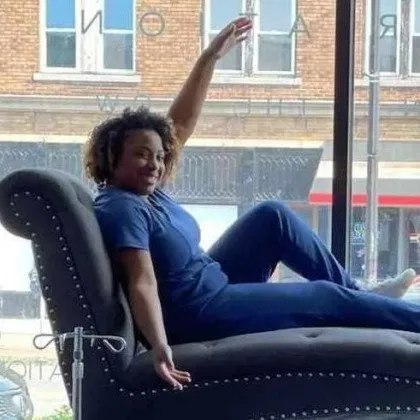 Shanice Hines, RN
Shanice was a phlebotomist for 8 years before deciding to become a RN. She started off her career in the hospital, and has spent the last several years as a Charge Nurse in Dialysis. When she met the staff from BFLO Hydration at the Bills stadium and saw their holistic approach to healing, she instantly knew she had to join the team. Being an advocate for integrating nature into modern medicine, it was exciting to see this company doing exactly that. For Shanice, nursing means to focus on individualized care and healing a person as a whole, promoting balance, health, and wellness to obtain a person's best self. She looks forward to partnering with you on your health journey, one drip at a time!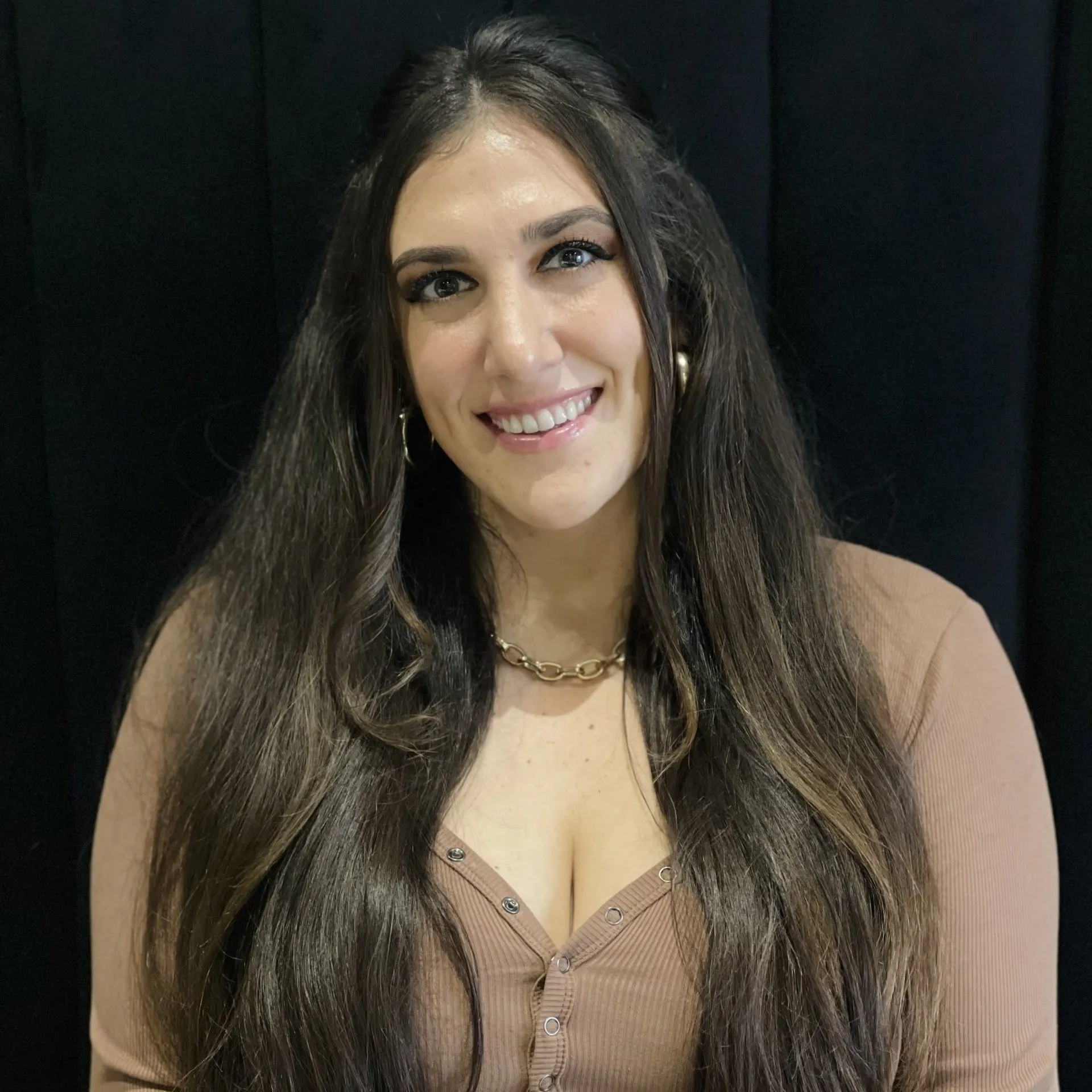 Samantha Scaduto,RN
Sam is an RN that has spent the majority of her career traveling around the US working in various specialties at a plethora of different hospitals. She's worked with many doctors that follow traditional Western medicine and has noticed similar patterns and outcomes with their patients. Sam believes we almost always treat things when it's too late and try to mask the cause. She's drawn more into preventative and functional medicine where we take care of our bodies before it's too late and find the root cause of the issue. BFLO hydration does just that and she loves how we can specialize each service to your own specific needs. She loves helping and educating others to live their very best lives! Schedule a consultation with Sam and begin your new journey of healing the natural way.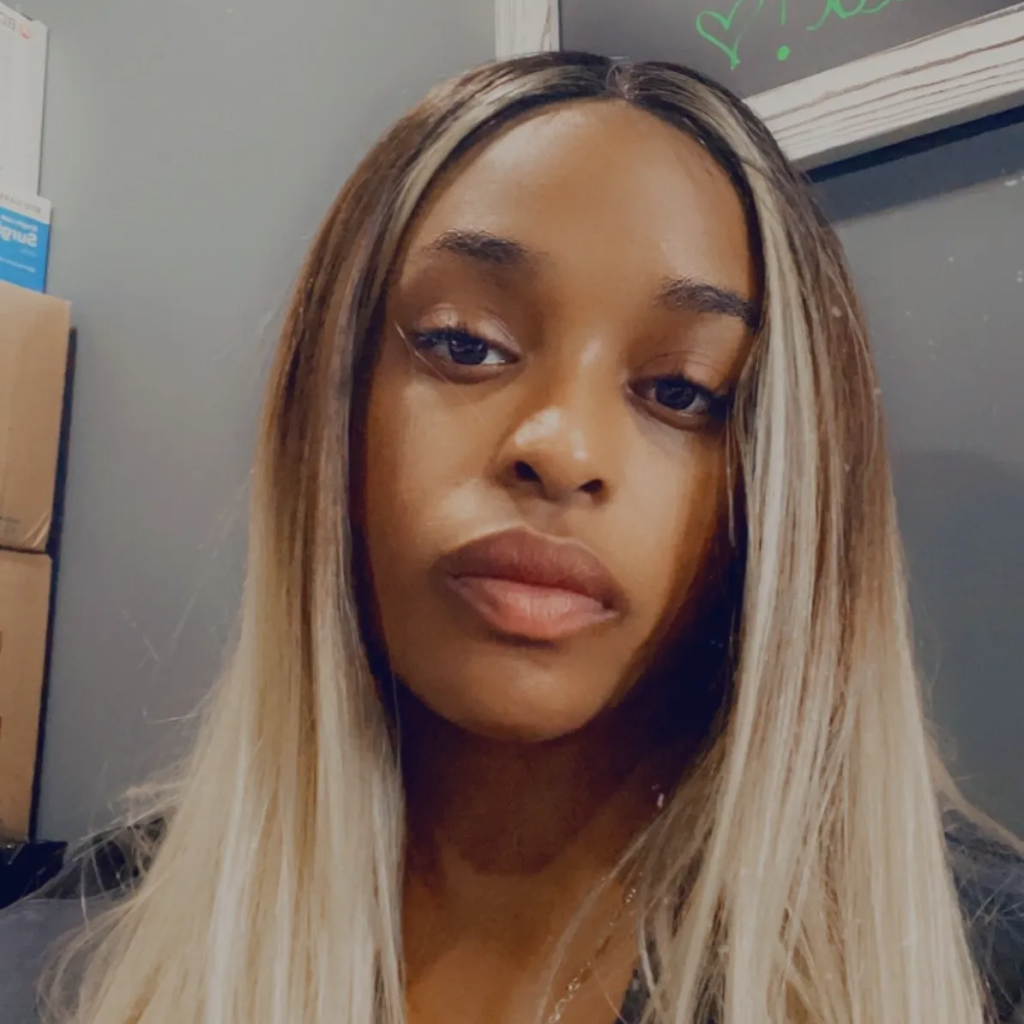 Faith White, RN
Faith is an RN with experience mainly in Med Surg and behavioral health. She is a natural caregiver and nursing is her calling. She loves what we do here at BFLO Hydration and is proud to be a member of this amazing team!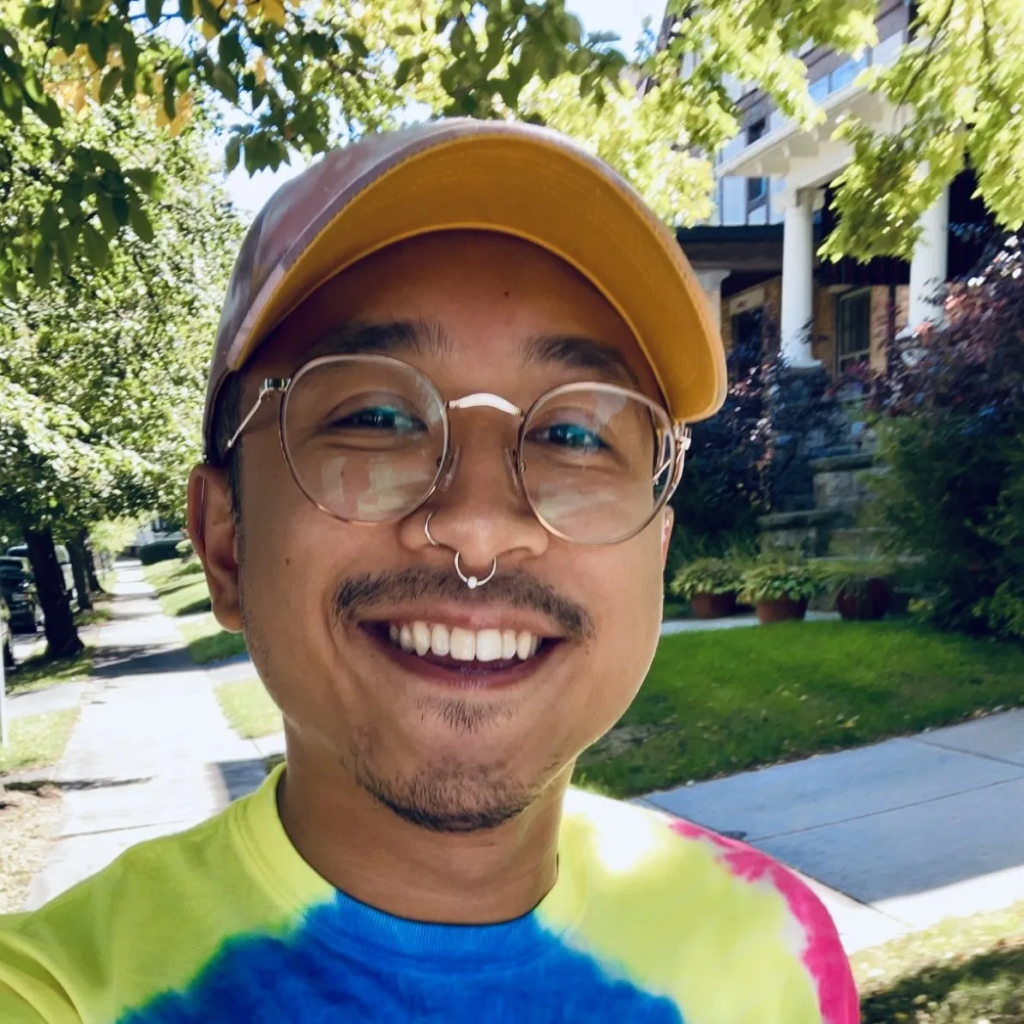 Franz De Leon, RN
Franz is an RN who graduated from the University at Buffalo. Since graduation, Franz has worked at Buffalo General Hospital in Telemetry and is currently working in Critical Care. He's a big advocate in the mission and work that BFLO Hydration does due to the primary focus on health promotion and holistic practice. BFLO Hydration has given him the opportunity to help guide people to achieve their health goals through client collaboration and education. He's super excited to see you in any of our offices, giving you the best experience and assistance in your health journey.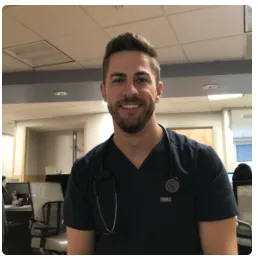 Alex McGann, RN
Alex was born and raised in New Orleans but has been a Buffalo resident since 2009. He graduated from Trocaire College and has been a Registered Nurse since. He has worked across multiple specialties in his career with backgrounds in Primary & Specialty Care, Mental Health, and Substance Use. In addition to providing IV hydration with us, he also currently works as a high-tech pediatric home healthcare nurse for families in the local area. He had never had IV hydration services himself prior to starting with us, but now he loves it. Ask him how they've worked for him when you call and schedule your appointment!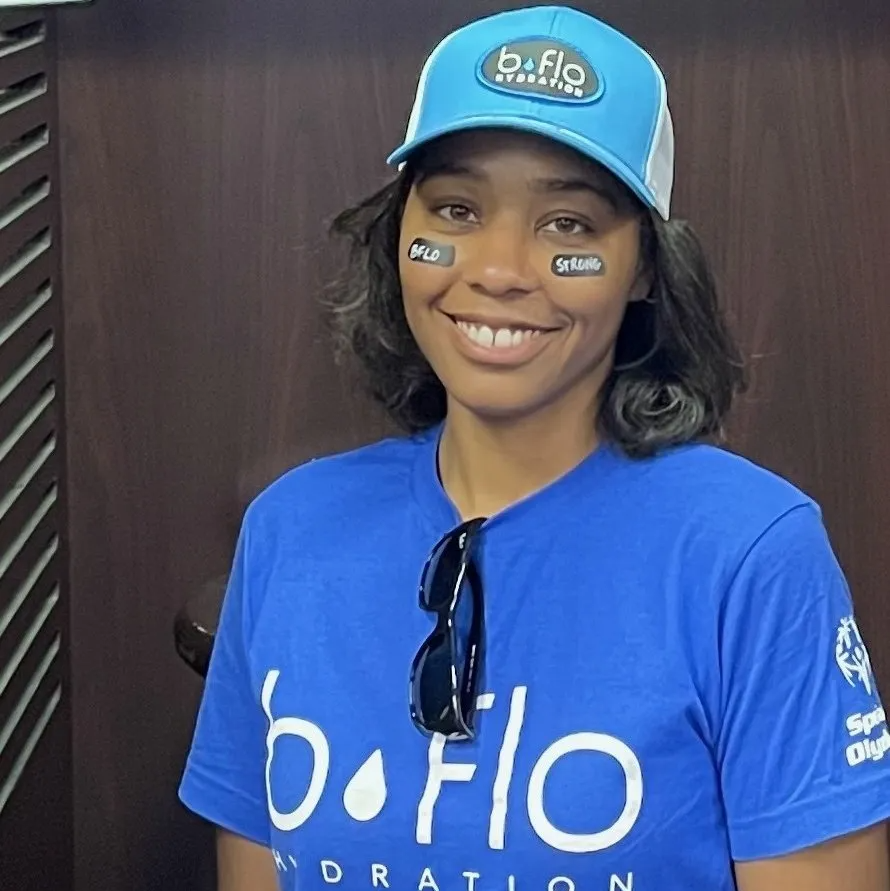 Brandi Watkins
Community Outreach Coordinator
Brandi is our new head of Community Outreach and is Buffalo born and raised. She graduated in 2011 with her degree in dental hygiene. Prior to becoming a dental hygienist, she was a dental assistant for four years. She has always been a firm believer that in order to provide superb healthcare, you have to actually care about people. When you are at BFLO Hydration, you feel as though all of your health is being addressed, which is crucial to overall wellness. She is excited to be joining the team here outside of the nursing staff. Her goal is to connect people through evidence-based facts in order to achieve optimal wellness at BFLO Hydration. She looks forward to helping you begin your journey to feeling your best!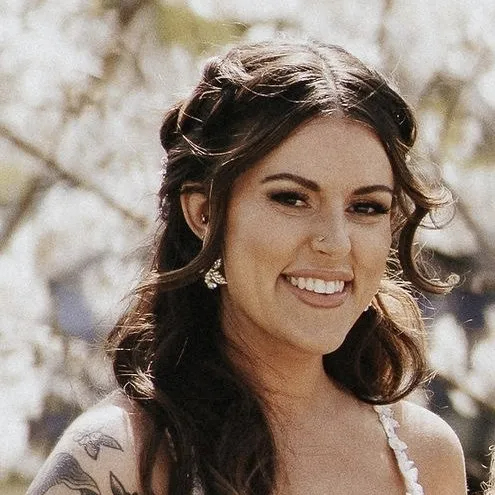 Leigh Snodgrass
Director of Operations & Marketing
Leigh is our new Director of Operations & Marketing. She has been a long-time client of BFLO Hydration (since we first opened!) and decided to join the team after spending several months as a stay-at-home mom with her infant son. She is passionate about sharing BFLO Hydration's unique approach to holistic whole-body wellness. She loves being part of this team to support both our amazing clients and our incredible team of nurses. In her "spare" time, she owns a local women's clothing boutique, stays at home with her now toddler son and infant daughter part-time, and loves going to see live music. If she's not in one of our offices or at our events, you can usually find her supporting other local businesses. She can't wait to see you discover the amazing things IV hydration can do for you and your health!
Book an Appointment Today