Benefits of HydraFacial MD
Get the hydradermabrasion treatment in Williamsville, NY
---
HydraFacial™ is the only hydra dermabrasion procedure that combines cleansing, extraction and hydration simultaneously, resulting in clearer, more beautiful skin with little-to-no downtime.
The treatment is soothing, moisturizing, non-invasive and generally non-irritating. As with most procedures, visible results from HydraFacial will vary from person to person.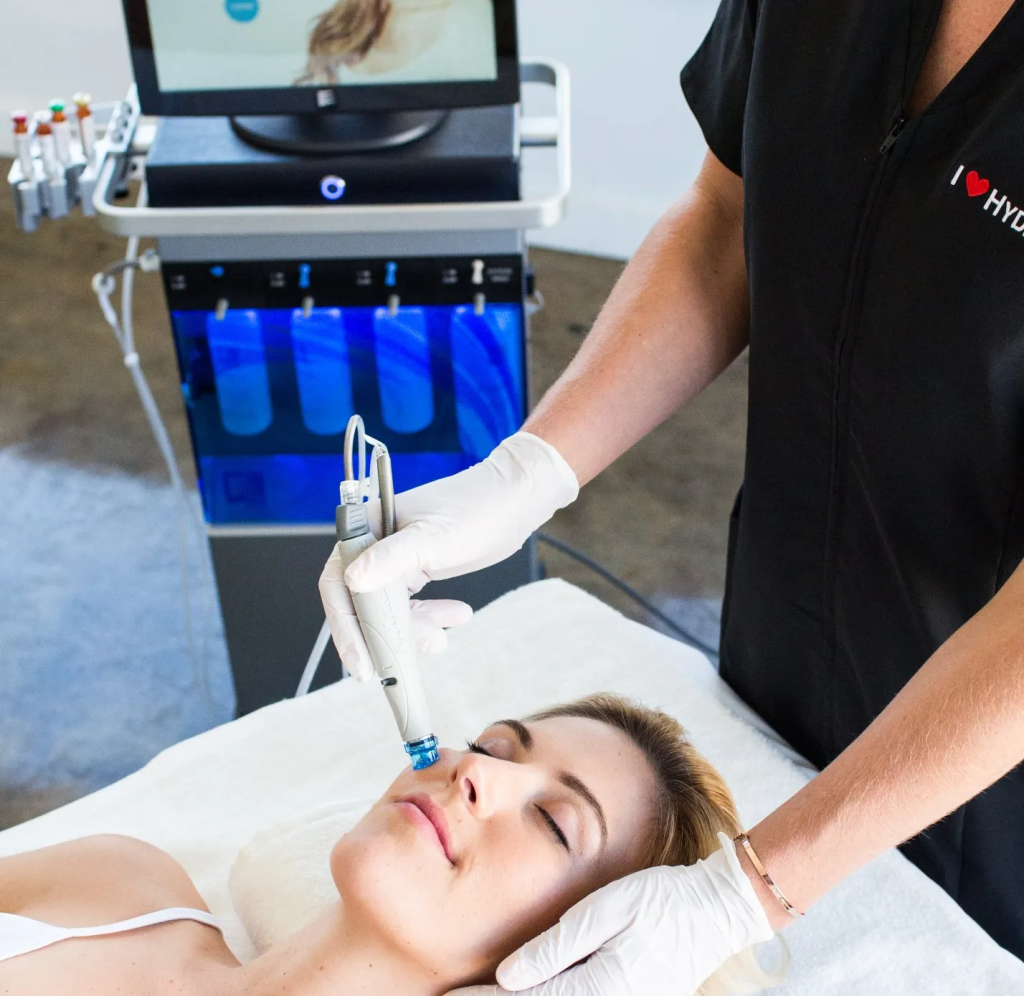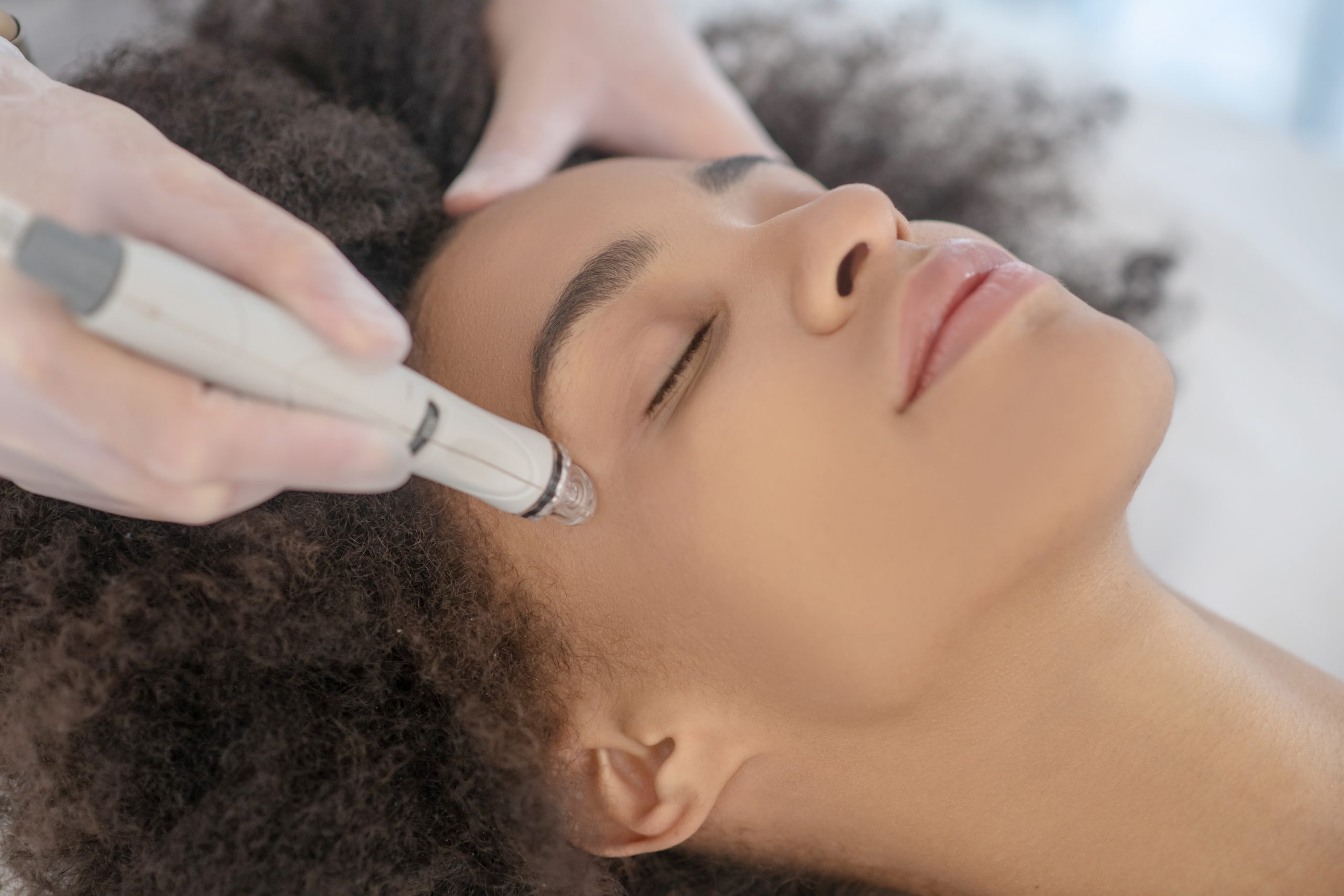 Learn More
---
BFLO Hydration is pleased to combine HydraFacial MD with our list of professional services. We offer both a Deluxe and Platinum package. This treatment is offered exclusively at our Williamsville office by our esthetician, Jess Martinen.
For more information and to book an appointment, please call us!
Book an Appointment Today