Getting Healthy Doesn't Have to Be Difficult
---
Increasing your vitamin intake is as easy as a quick spray. BFLO Hydration sells multivitamin sprays in Buffalo or Orchard Park, NY. Just spray under your tongue and you're done!
We can help you find the right product to meet your needs and answer all your questions. Reach out to us today to learn more about our oral vitamin sprays.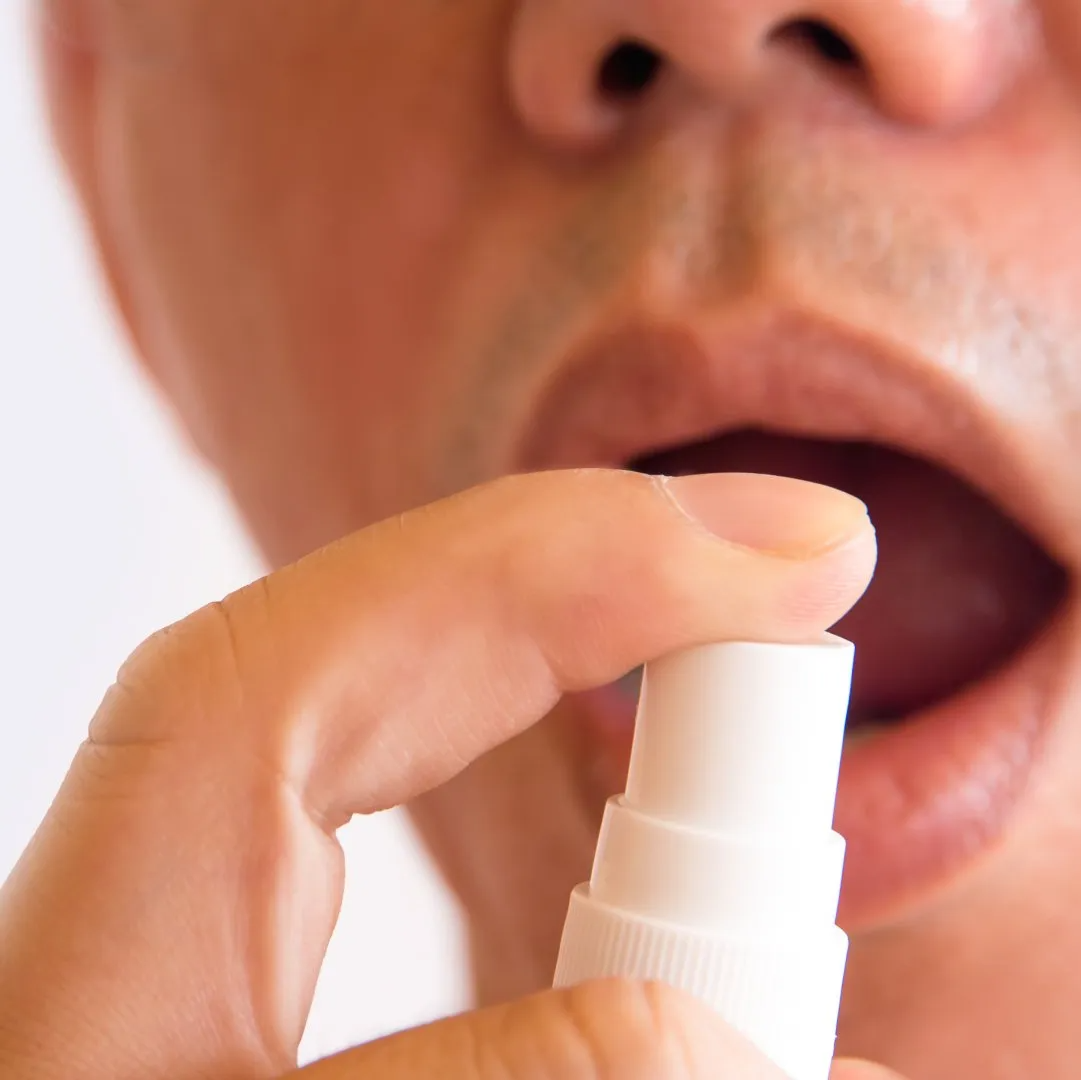 How can vitamin sprays help?
We sell a wide variety of multivitamin sprays, each geared towards a specific health benefit. You can find sprays designed to:
Increase antioxidants in your system
Balance your body's nurturance
Boost your vitamin intake
Our team will be happy to help you find a spray that meets your needs. Get in touch with us right away to shop for oral vitamin sprays.
Q-Boost Sprays
---
Q- B12 spray
Q- C+ zinc spray
Q- D3 spray
Q- Boost (Metabolism) spray
Q- Sleep spray
Q- Relief (pain relief) spray
Book an Appointment Today