Amino Acids
---
Antioxidants
---
Minerals
---
Vitamins
---
Our Ingredients: The BFLO Difference
During your consultation, our staff will help explain the science behind our ingredients, answer all your questions, and ensure that your choice of IV cocktail or Vitamin injections are best suited to meet your individual goals.
Our ingredients are sourced from FDA-approved pharmacies, and mixed using a sterile, aseptic technique which complies with the immediate use guidelines.
Our staff has special training in sterile precautions, and are supervised by our Medical Director.
We take these special precautions to ensure the safety of all who visit our offices, or rely on our concierge services!
You can learn about our high quality ingredients by selecting the icons above.
Contact BFLO Hydration about ingredient dosage, uses and recommendations, or to ask about a vitamin or supplement that you don't see listed.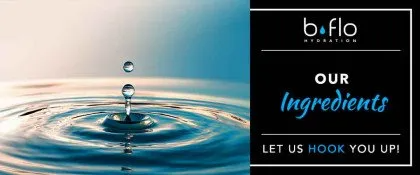 Book an Appointment Today